Issue is fairly straightforward, images taken on the THETA SC and imported + edited in a RICOH THETA app that are then exported back to the the THETA app will not post. Airdropping the image or emailing it to myself results in a blank picture. Running it through an EXIF fixer just makes the blank image black. I have an iPhone 8, for what it is worth. I am editing the images in the MIKU THETA app, and exporting them to the Ricoh THETA app.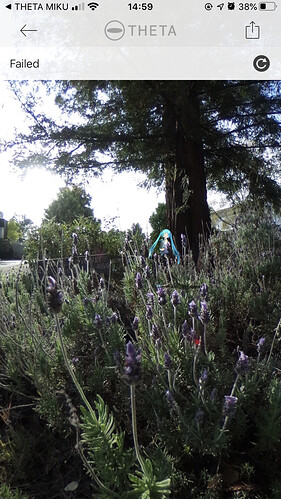 The error code

The image I couldn't even attach here because it would not upload.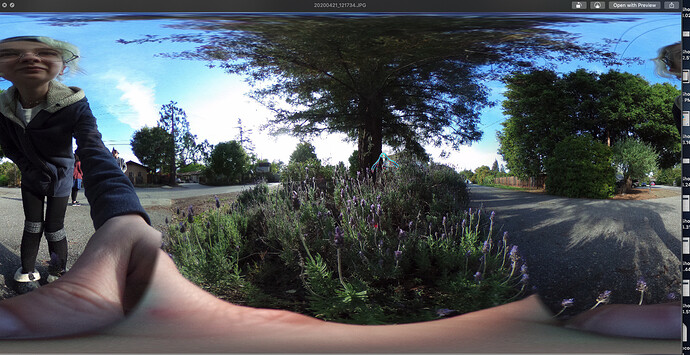 Said image quick preview from Finder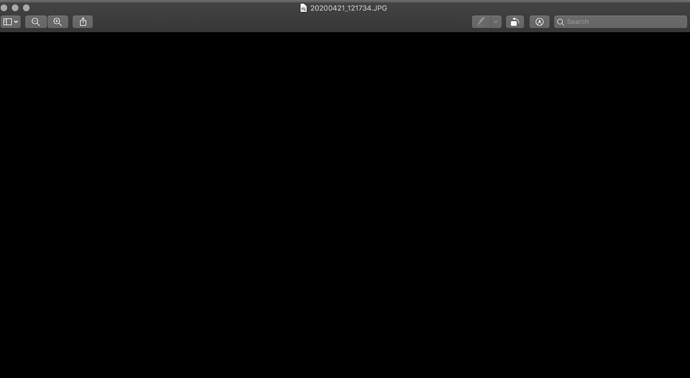 Image actual, in Preview
Any ideas?