Here's some information on the new ListVR iPhone app for real estate. It appears to be iOS only. The app itself is free but the real estate listing service requires a monthly fee.
I have not tested it myself, but I am likely to be adding this to the comprehensive List of RICOH THETA Apps. If anyone is already trying this app out, please let me know your experience with it.
ListVR is aimed at listing agents and teams and uses THETA to build tours of properties for sale. In fact, they include a direct Amazon Affiliate link on their homepage to buy a THETA SC.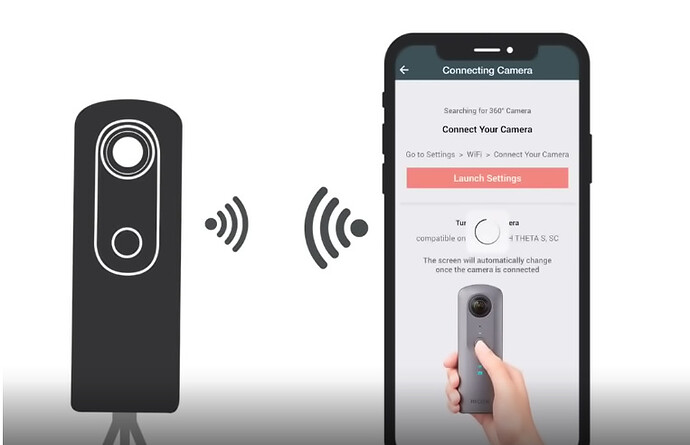 Pricing for the ListVR service is shown as:
$24.99/month for three active tours
$44.99/month for 10 active tours
$74.99/month for 25 active tours
$4.99 one-time fee per tour
The article indicates they are planning to add a map-based search of all nearby ListVR tours, and social media sharing.