You can now connect your THETA V directly to a wireless router.
https://theta360.com/en/info/news/2018-02-01-2/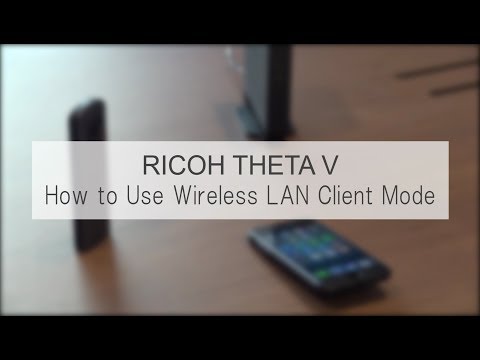 https://theta360.com/en/support/manual/v/content/prepare/prepare_08.html
To use this new feature, you must update both the mobile app and the firmware on your camera. In my case, I needed to use the desktop app as the WiFi update did not work. The update took several minutes.