In the RICOH THETA SDK 1.3.0 I am testing out some properties that are listed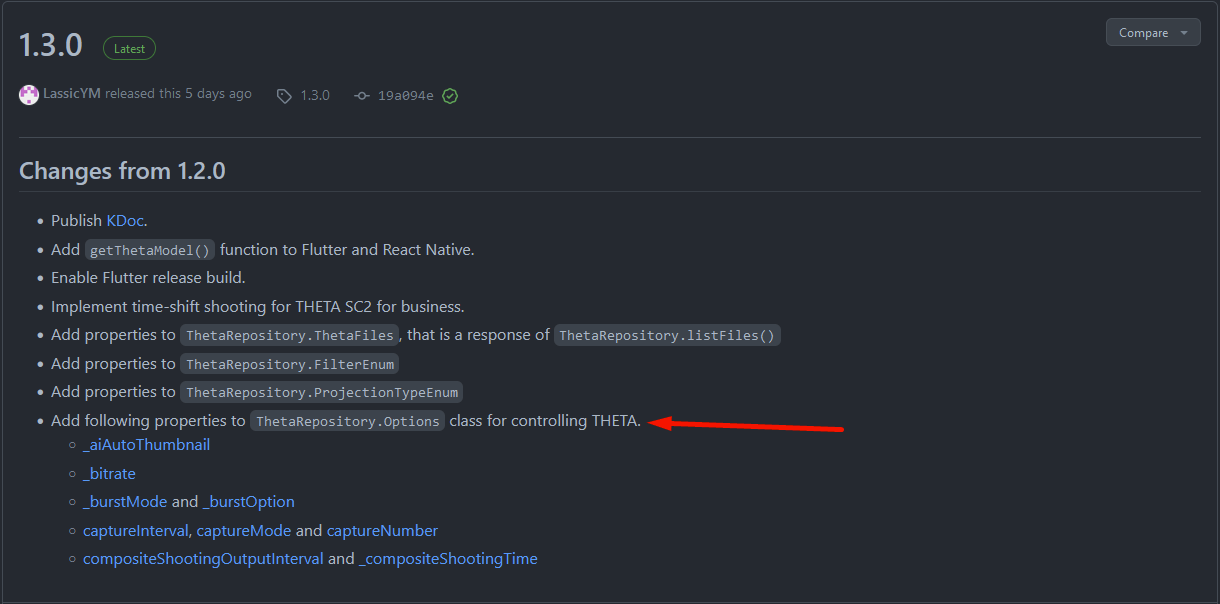 I am showing these Options in Fake Theta first and then going to check if it is working with the real camera.
So far these options are working for me in Fake Theta.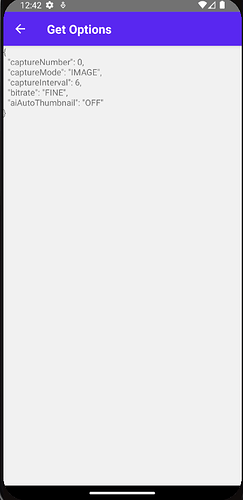 OptionNameEnum.BurstMode,
OptionNameEnum.BurstOption,
OptionNameEnum.CompositeShootingOutputInterval,
OptionNameEnum.CompositeShootingTime,
Do not work for me in Fake Theta so far. I've commented them out.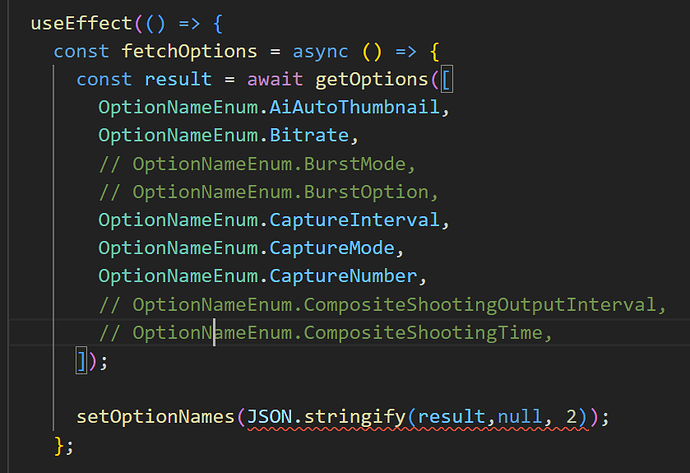 Now I'm testing it with the Real camera. Next update post I'll show results.