CyberLink PowerDirector 16 has a new feature for 360 Video Stabilization. I tested it with the THETA V 4K video to see how it works.
The Results
Great results for low effort and low cost. Worth using.
CyberLink's Promotion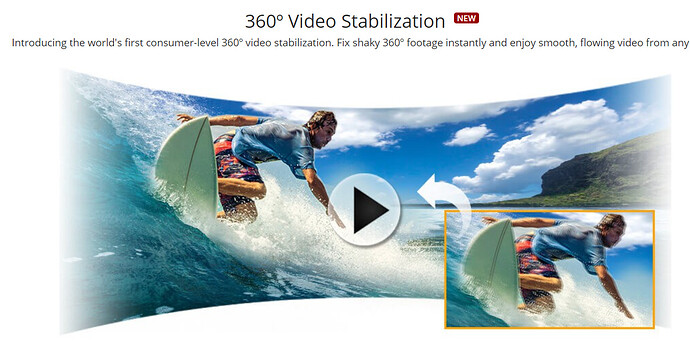 The Test
THETA V 4K Video
Equirectangular conversion with official RICOH THETA desktop application on Windows 10
With top/bottom correction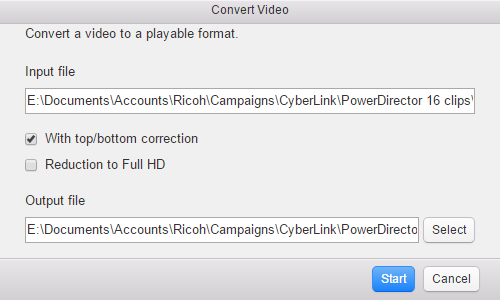 Start up the 360 video editor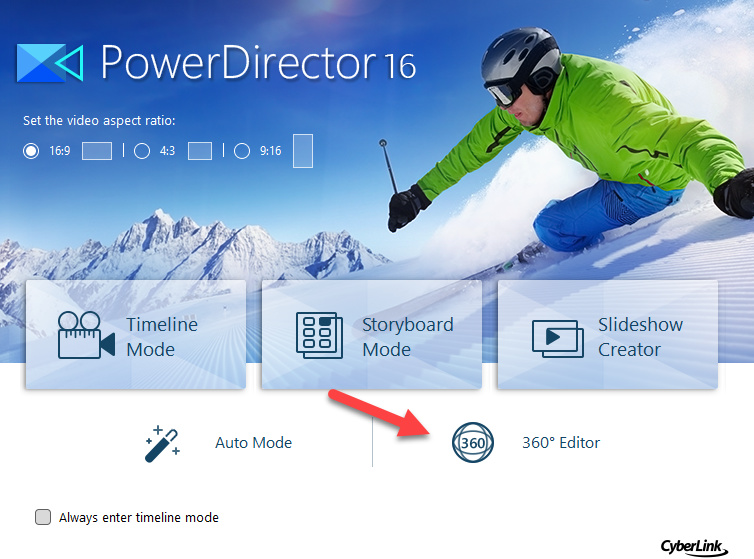 Import 4K Video with Shadow Files for faster preview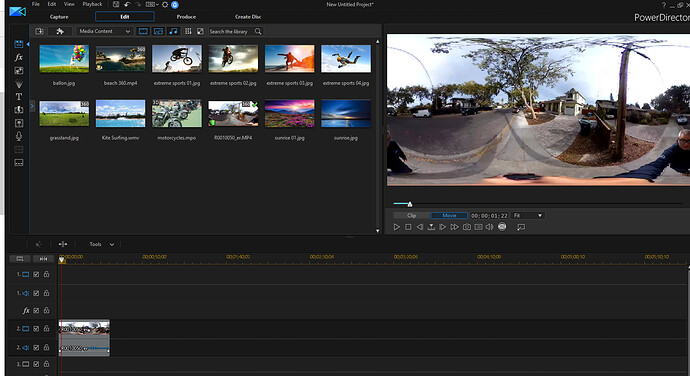 Set up sequential test clips, without stabilization and with stabilization.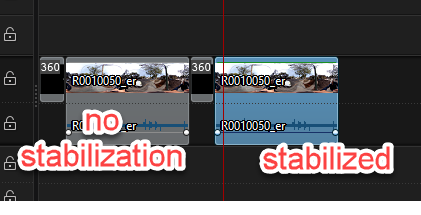 Select Fix / Enhance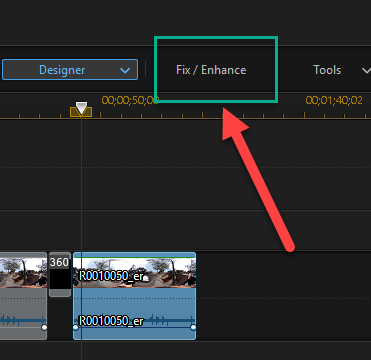 Set Video Stabilizer to a strength of 120, the max.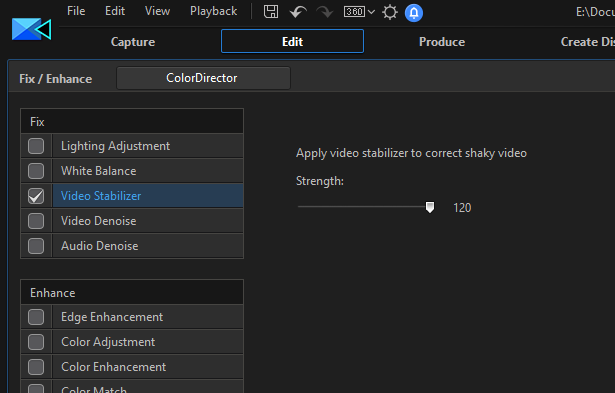 Exporting to MPEG-4 3840 x 1920/30p (50 Mbps). Hardware acceleration is enabled. Using Nvidia 750 Ti low-end card.
Resulting file is 435 MB