hi,
I started to modify the plugin I'm working on to work on Theta X. I'm facing serious issues with starting camera preview as I used to. Seems I'm missing something or SDK is not fully ready yet for Theta X.
I was able to start camera and to get the live preview the same was as doing at Z1: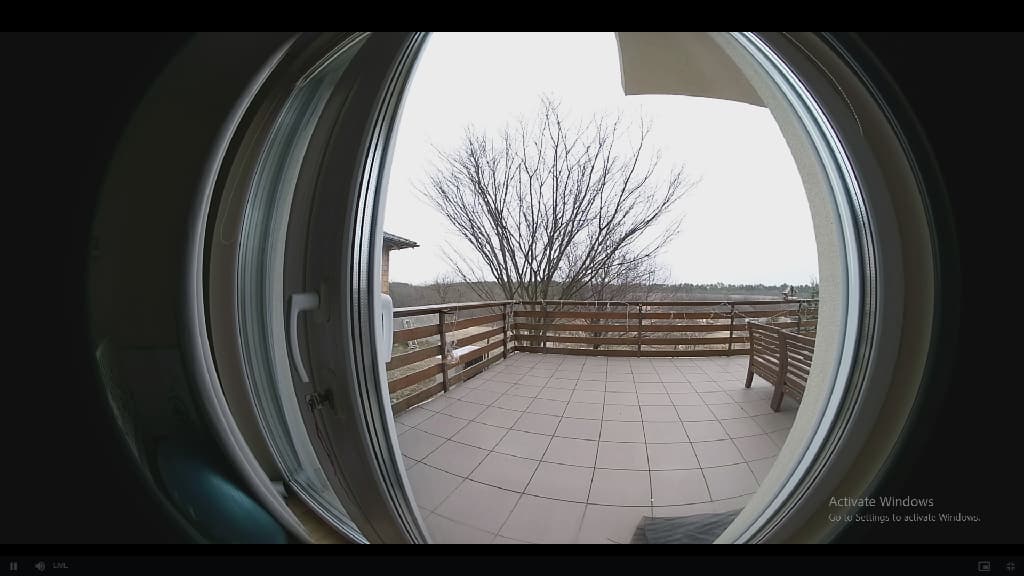 parms.set("RIC_SHOOTING_MODE", "RicPreview3840");
parms.set("RIC_PROC_STITCHING", "RicStaticStitching");
Issues:
Stitching doesn't work even if I set to enable, I tried all valid values from documentation
Like I get only one of the lenses preview, when I try to set preview size parms.setPreviewSize(3840, 1920); plugin fails, when I try to check supported preview sizes I get supported size: 1920 x 1920, 1920 x 1440, 1920 x 1080 , no higher resolutions
Exposure compensation is bad in some cases image is overexposure a lot, seems randomly changes after starting and stopping multiple times the plugin.
Regarding what I've seen from this camera I like it very much… it's speed during live preview is fascinating, but I will rather not share until I'm really able to make this running.
@craig , @jcasman , would you be kind and try to ask Ricoh's help on these?
Thanks in advance!