Hi all, hope everyone is well over there,
I'm a theta user 2 days ago, and I was testing it but I have a big problem and I think is a lens problem. I have this over exposed line where the lenses meet, I search a lot about this and didn't found anything similar. Do anyone else had this issue?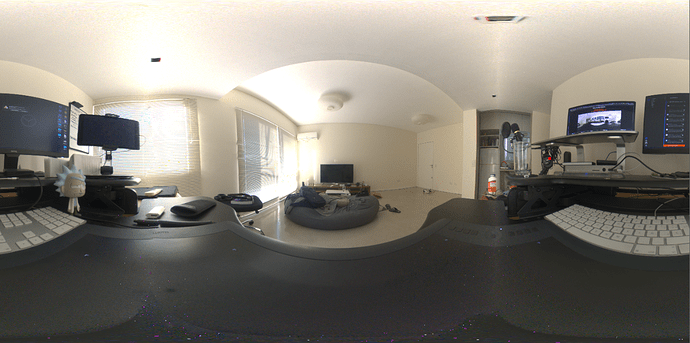 . It is very noticeable when using bracketing mode.
help