Based on number of views, these are the top 6 most popular articles on theta360.guide in 2016.
##2 THETA Live Streaming on YouTube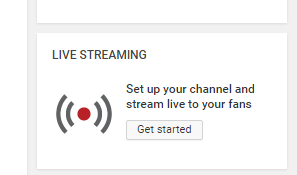 ##3 RICOH S API Over USB Cable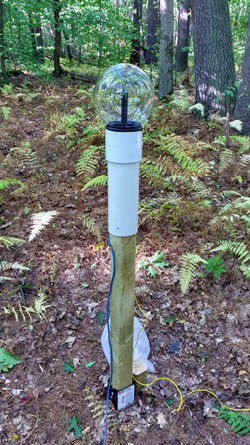 ##4 360 Video Conferencing with RICOH THETA S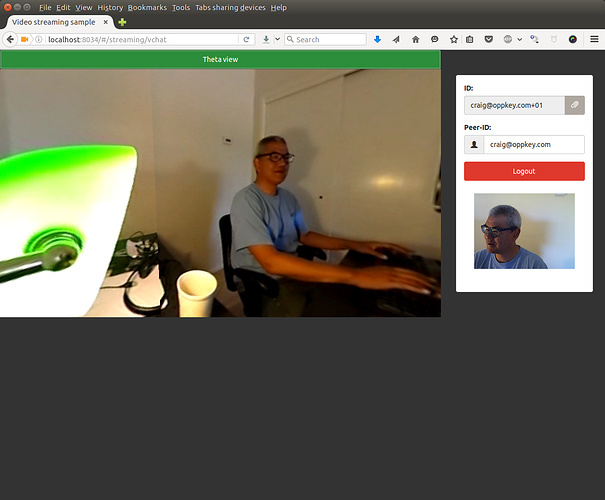 ##5 Sony PlayStation VR Integration with RICOH THETA S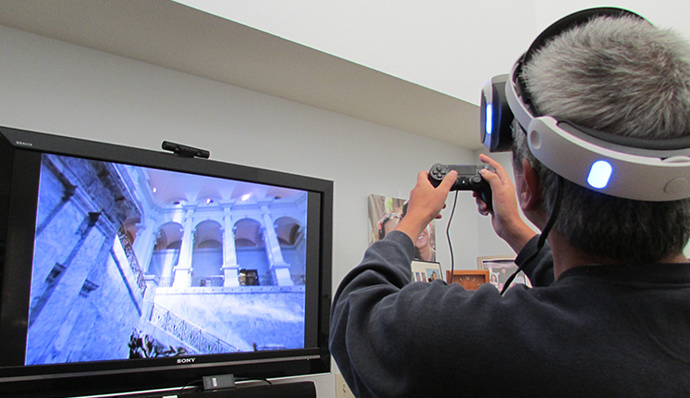 ##6 RICOH THETA USB Live Streaming Now in Full 1080 HD - Free Upgrade

2016 Biggest Surprises
The biggest surprise in 2016 was the strong interest in using the camera API over the USB. The community also contributed a number of great projects (1, 2) using the USB API. The other surprise was the strong interest in 360 video live streaming. I was also surprised that a big company like Sony would integrate stitching technology for the RICOH THETA video into a mainstream produce like the PlayStation VR.