Has anyone had any success using the THETA X with an external wired microphone?
I tried the following adapter and could not get the camera to switch to the external microphone with a Google USB-C to audio adapter (purchased from Google) . Is there a setting I can use to switch it over?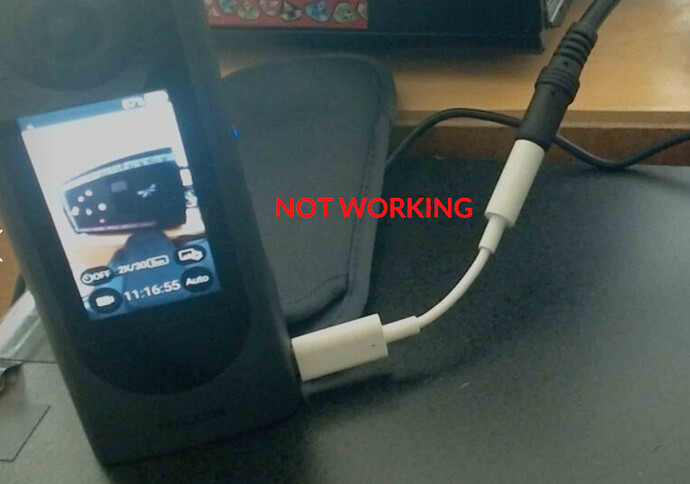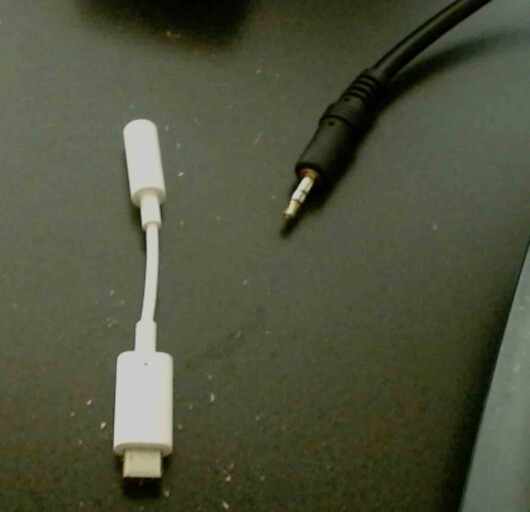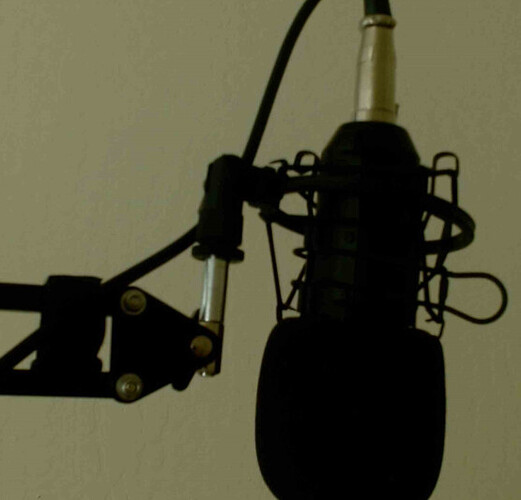 If there is any success, please post your setup.