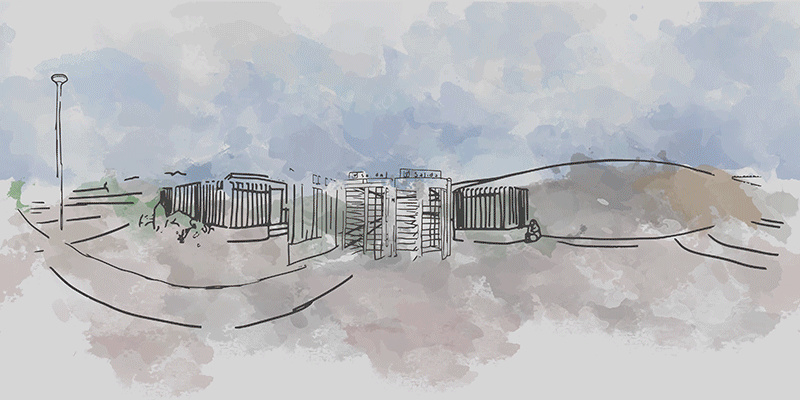 Journalism360 published an article by JOVRNALISM on the technique to merge 360 drawings into 360 video. A YouTube tutorial using Photoshop is included with the article. They developed the technique for The Deported: Live Beyond the Border Project.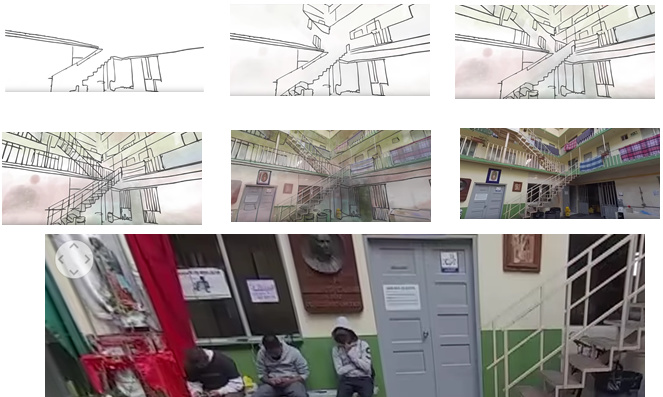 As the drawings are in 360, you can watch the video multiple times to see how the scene unfolds. It's a cool technique.
I would have liked to see the project use spatial audio.
The Project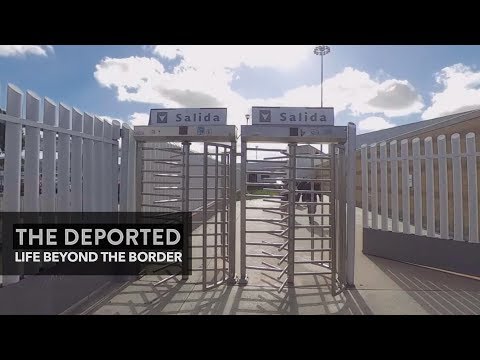 The Photoshop Tutorial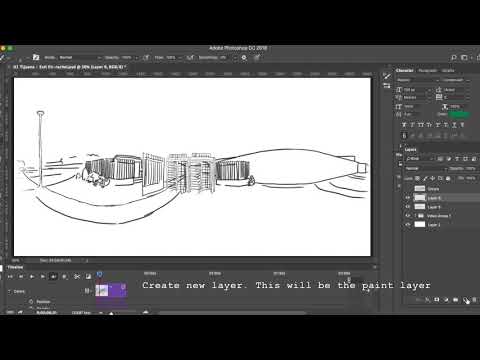 Additional Information
Credits from the original article
USC students Rachel Yedam Kim , Naylee Nagda and Jenny Liu Zhang collaborated on developing this technique as part of the JOVRNALISM course led by Prof. Robert Hernandez at USC Annenberg . Zhang wrote the text for the post while Nagda did the video tutorial.