Hi, @codetricity, I successfully published Street View with THETA V Video Mode, 5.4K & 5FPS. Compare 2 screenshots as below.
pic.1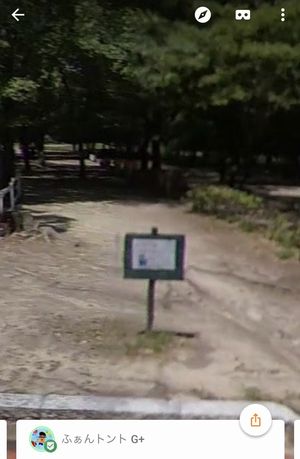 7.4MP 3840×1920 794 KB(Capture date; 2018.05.14)
pic.2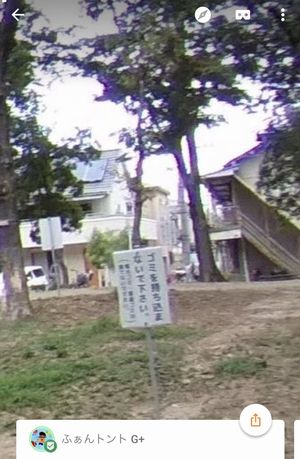 14.5 MP 5376×2688 1.8 MB(Capture date; 2018.08.08)
You can clearly read the signage from the pic.2 image. This is 5.4K resolution. It's great improvement.
Hope you enjoy!
Toyo
P.S.
Do not hesitate to ask me how to capture video mode.