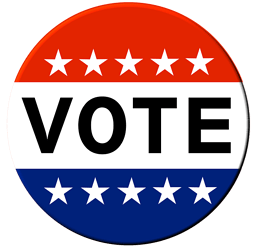 We'd like to be able to report back to RICOH some opinions from the developer community on important THETA feature for business use. We need your help! Have you built a THETA app? What was most important to successful development and deployment?
The answers range from 1 to 5
1 is Not Important / Don't Need
3 is Neutral
5 is Very Important / Need
If you want to add extra information, please either (1) reply to this thread, or (2) feel free to DM me privately @jcasman
How important is a removable SD card?
How important is a removable battery?
How important is it to do a camera reset (delete camera settings with button combination)?
How important is it to allow the desktop app to configure the camera over USB? (Either the camera can not connect by Wi-Fi or it's a business-oriented decision)
How important is it to do camera power on through USB cable?
How important is Linux Live Streaming?
Is the GPS accuracy of the official RICOH THETA mobile app sufficient for your business purposes?
How important is it to connect the camera to external sensors or accessories?
When using client mode, is it important if the THETA Z1 shows the IP address of the camera on the OLED?
Do you need spatial audio for live streaming?
Would you use Power over Ethernet (PoE) with the camera?