Hi, @codetricity, @jcasman, @Svendus
This is the result of stitching Dual-Fisheye images of THETA V(2 shots,90 degrees apart by bracketing mode)
1.Dual-Fisheye images stitched by PTGui Ver.11.5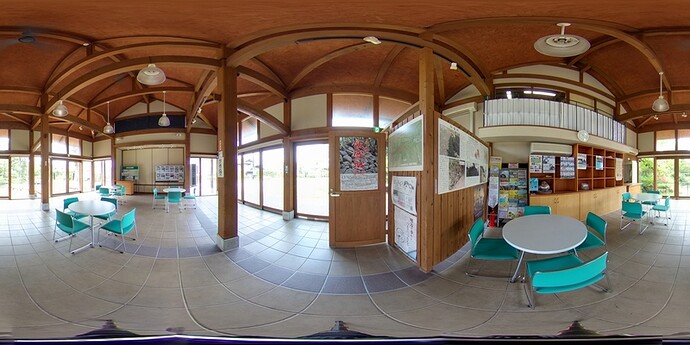 You can also see the image on Google Maps.
Here
.
2.Norma HDR Ev+1 shooting(Same position)

3.Screenshot of PTGui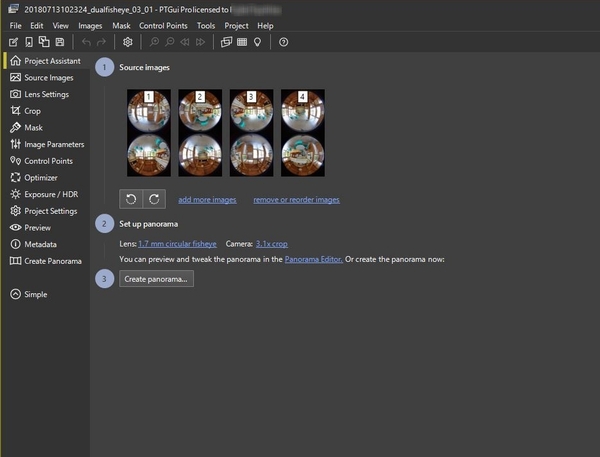 As I am not an expert of PTGui, I asked Office BlueSkys to assist me. That's why I could successfully stitch them. Now I can do the same, too. However, this result is not "Very Good". We need correct lens information to get much better result. Your advice would be highly appreciated.
Regards,
Toyo