Enterprise VR authoring startup InstaVR snags an additional $5M. Press release on InstaVR site.
Their site lists a long list of high-profile names among the 30,000 companies they claim to be using their platform.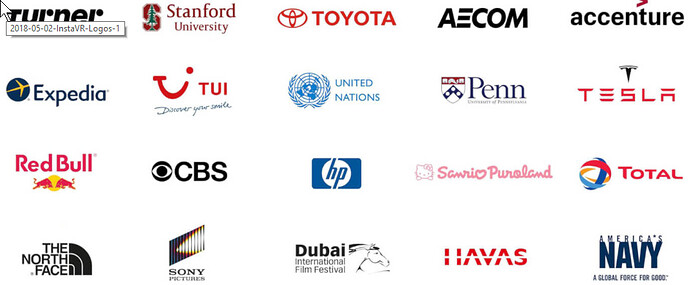 This brings the total investment to $7.2M.
Investors now include:
Investors from the first round
GREE Ventures
COLOPL NEXT
The VR Fund
They appear to focus on reducing per employee spending on training.