I've started a draft of the THETA media guide with new information on XMP and EXIF data.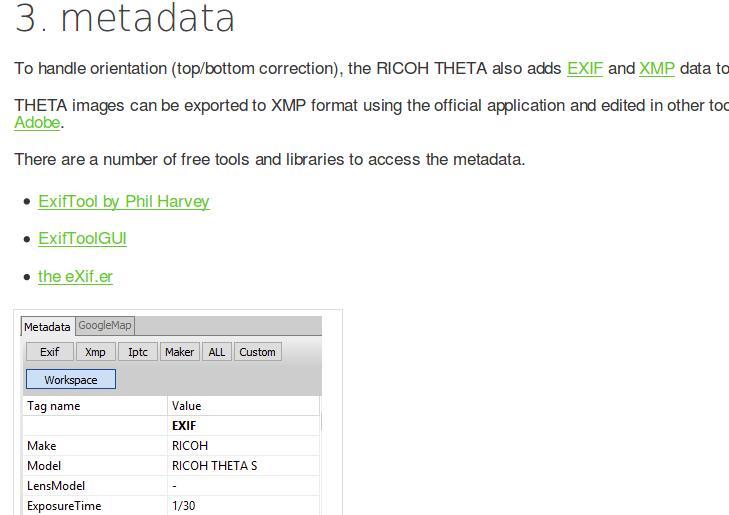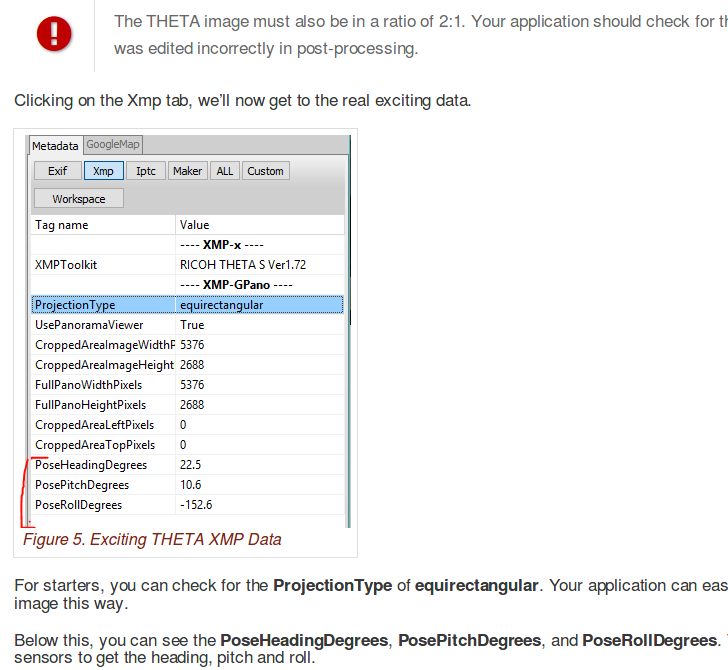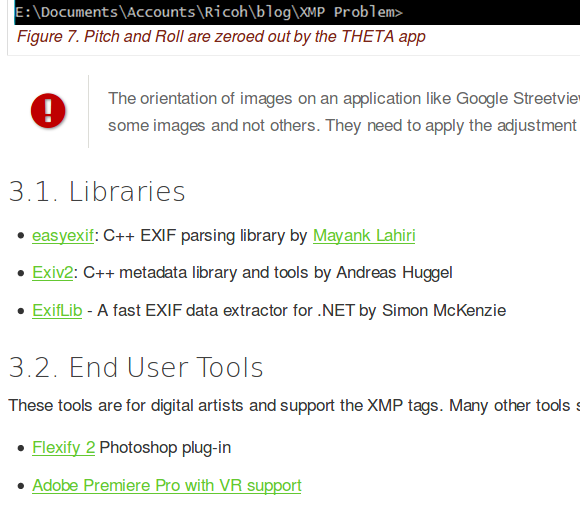 Updated with new sections
Command line resize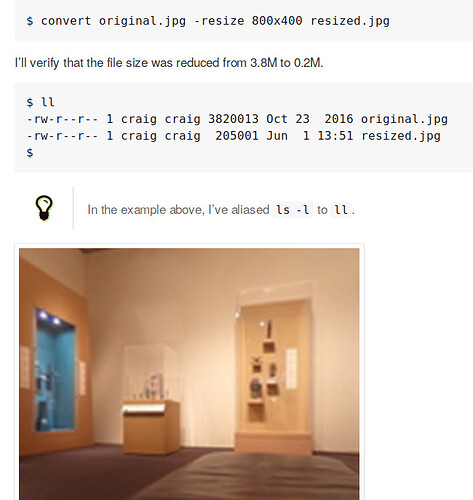 Command line color adjustment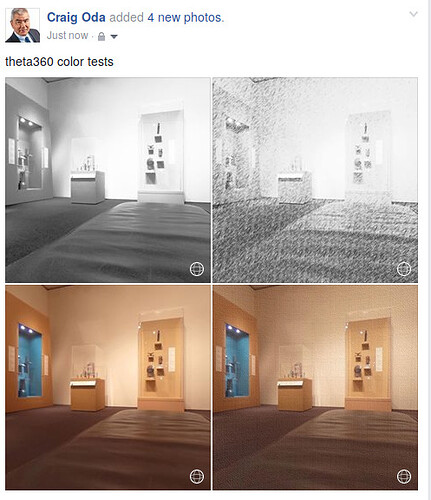 convert original.jpg -colorspace gray \( +clone -tile pencil_tile.gif -draw "color 0,0 reset" +clone +swap -compose color_dodge -composite \) -fx 'u*.2+v*.8' sketch.jpg
Command line texture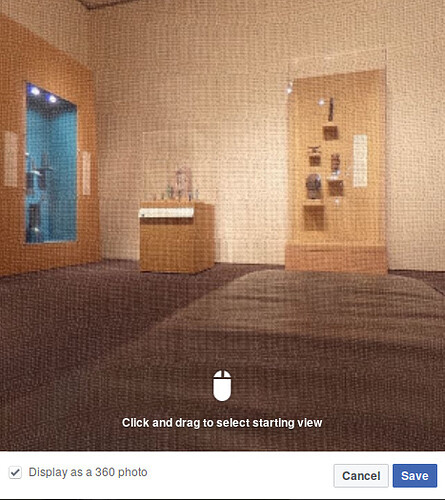 Media Guide draft now available as web page. Large section on orientation and tilt.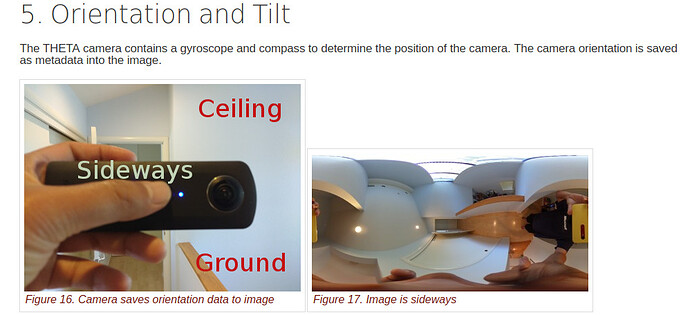 http://theta360.guide/thetamedia/#_orientation_and_tilt
Reinjecting XMP data for ProjectionType