This is in response to a question on the official forum and ongoing discussions regarding editing exif data and with hugin.
It occurred to me that the person might simply want to resize a single THETA image with Photoshop. In that case, here's a workflow.
Original Image
In THETA desktop application, default position.
In Windows photo viewer.
Export XMP data
Here's a closeup of the menu selection.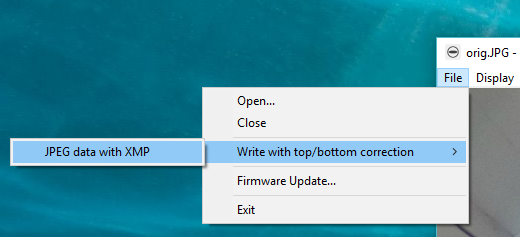 Edit in Photoshop
Change Center Focus
Use Filter → Other → Offset
Change Horizontal pixels. Make sure Wrap Around is selected.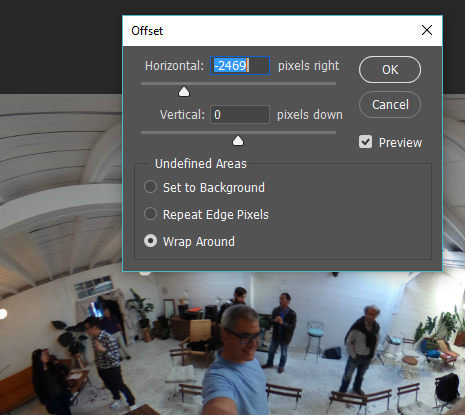 Adjust Image Size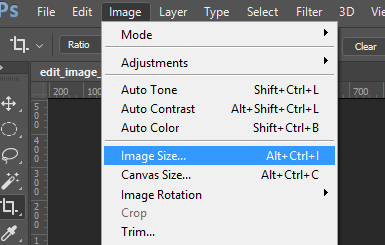 Test at 30% of original size.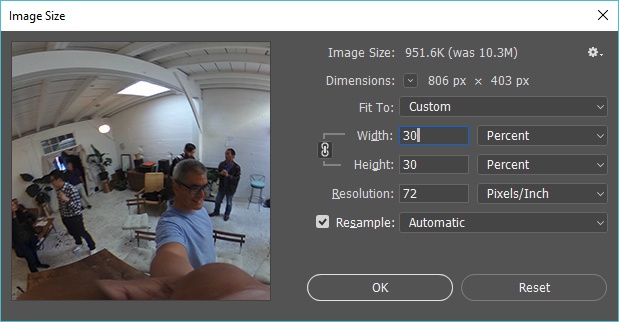 Adjust brightness and contrast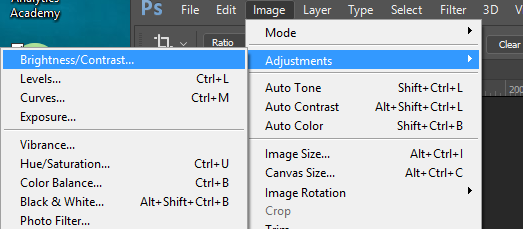 Export image as JPG
New image at 30% of original resolution.
Image size was reduced from close to 4 MB to 0.27 MB. This might be useful for archival photos for surveillance or construction.
Tips
The image must be 2:1 ratio.
Credits
Thanks to @Svendus for explaining most of these technqiues.