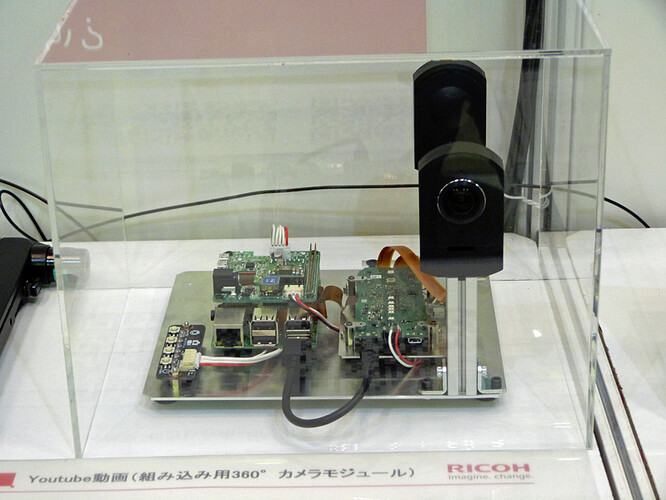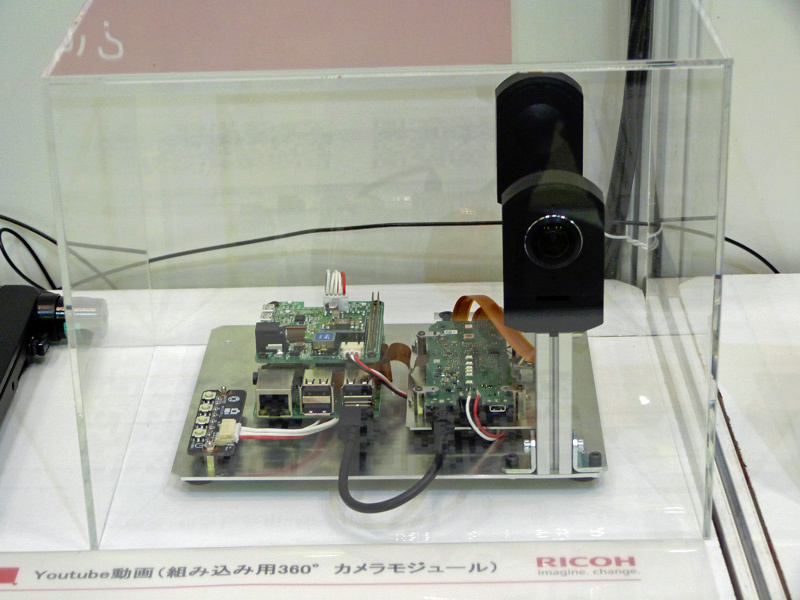 Navi.jp published an article written by Yukio Kobayashi in Japanese on a RICOH 360 module for embedded use. These demos were shown at the IoT/M2M 2017 exhibition earlier this month.
RICOH is introducing 360° camera technology extracted from THETA for utilization in IoT and embedded devices.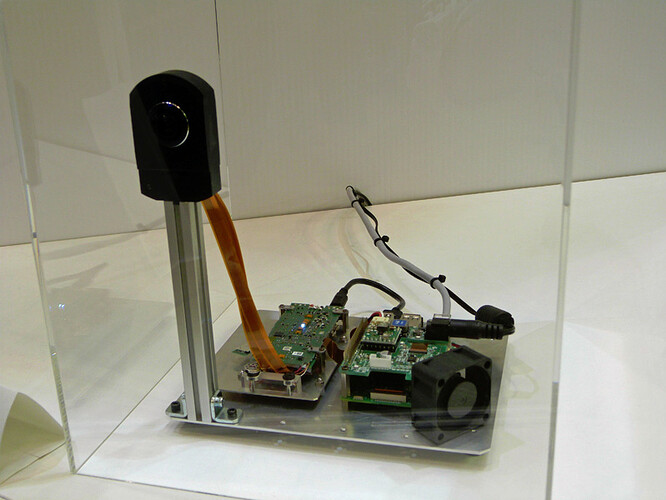 The hardware development kit connects two camera modules to one Raspberry Pi 3 for control.
Cloud Service Streaming Demo with Facial Recognition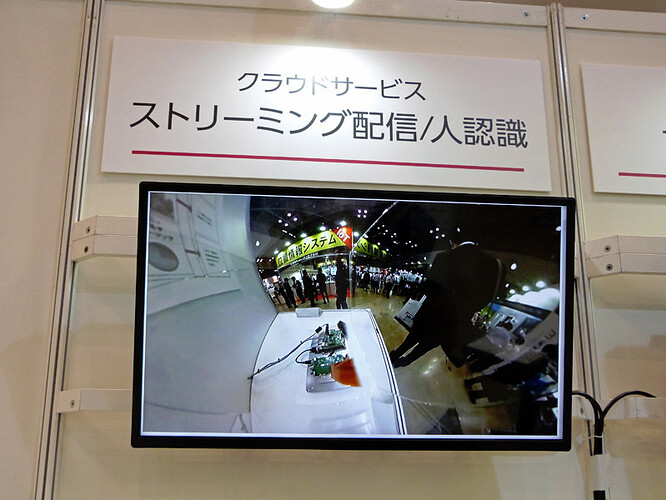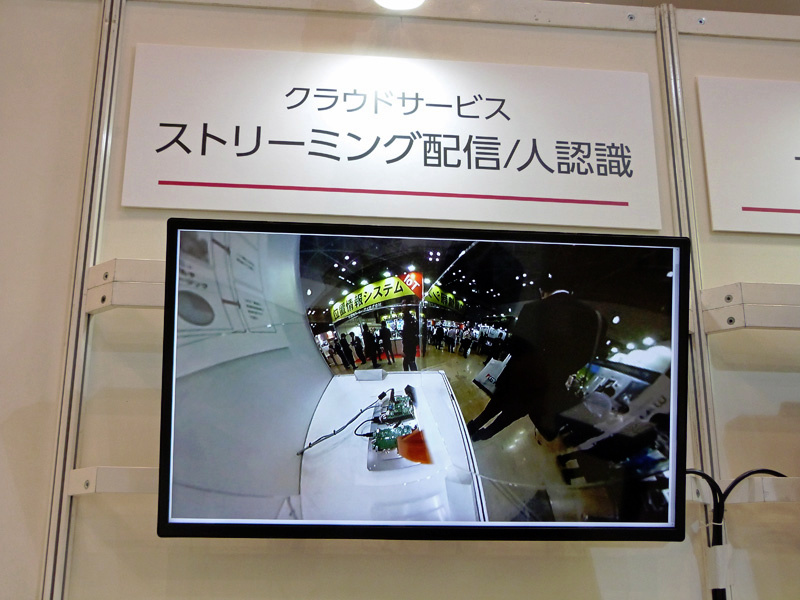 My Navi News
In this sample video provided by Ricoh, the drone and the mounting/control system for the car are not visible in the video clip.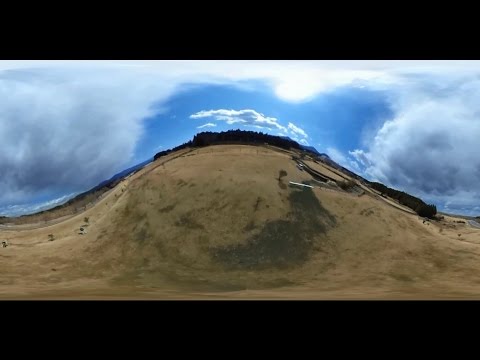 In this example, the 360 camera module is combined with digital single lens reflex (DSLR) GR series lens technology. This uses Ricoh's Multi-Imaging Technology as a cloud service. One concept is to use this as a drive recorder with the GR lense facing forward and using the 360 module to capture the surroundings.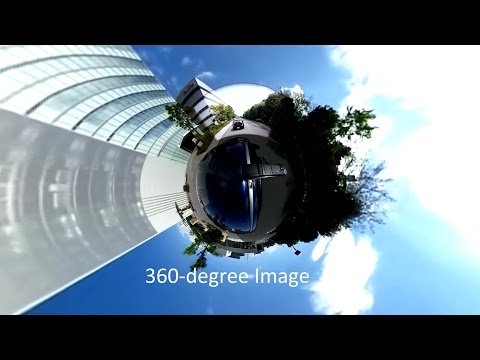 This technology was previously demoed before with a full-sized THETA. This is the first time it's been demoed with the the 360 module.
Regarding these efforts, RICOH explains that they are hoping to join hands together with partners and create something using Ricoh's imaging technology. RICOH aims to improve the value of the devices owned by (or developed in the future by) users by providing components rather than making the whole device. For that reason, RICOH is planning to aggressively release solutions that combine camera processing and cloud services for heavy processing such as facial recognition, etc. seamlessly for the user. Through exhibitions like this, RICOH is planning to continue to evaluate needs in various fields.
As the Ricoh 360 module is not in mass-production, you will need to contact Ricoh if you are interested in using it.