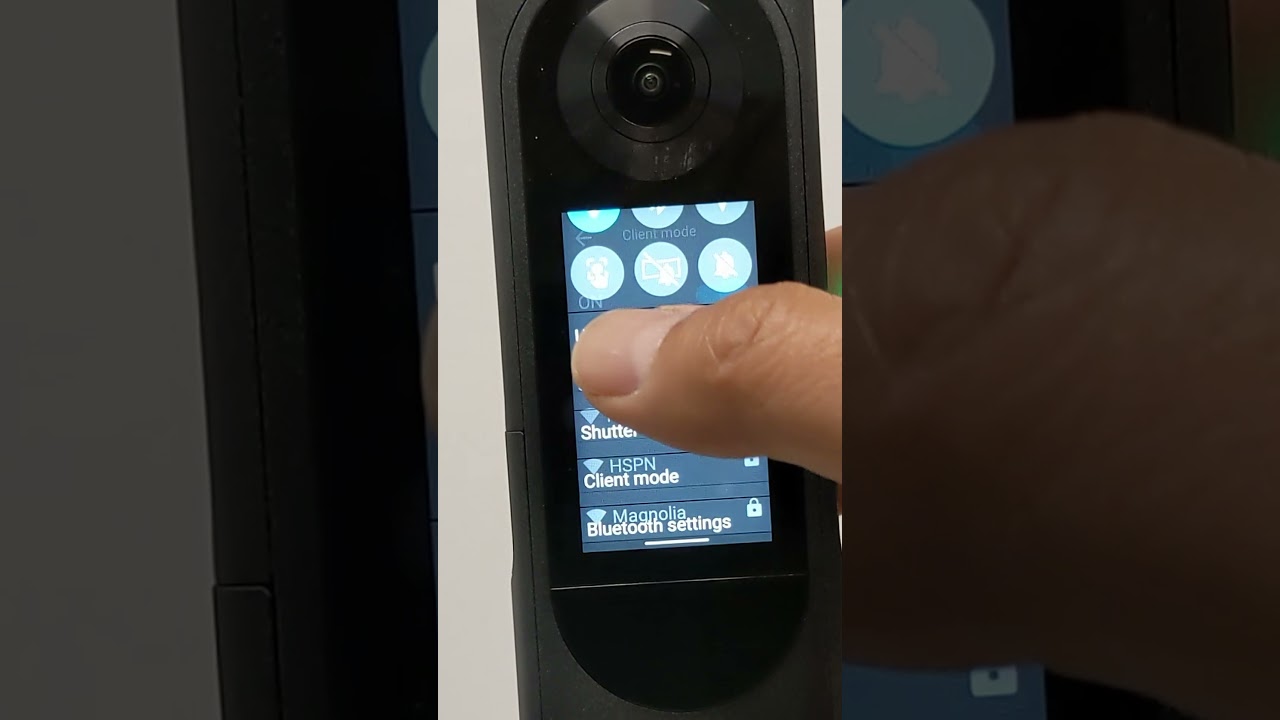 I recently upgraded a THETA X test unit to firmware 2.00 using the menus on the body of the camera. This process was super easy in my test. I just had to press a few buttons.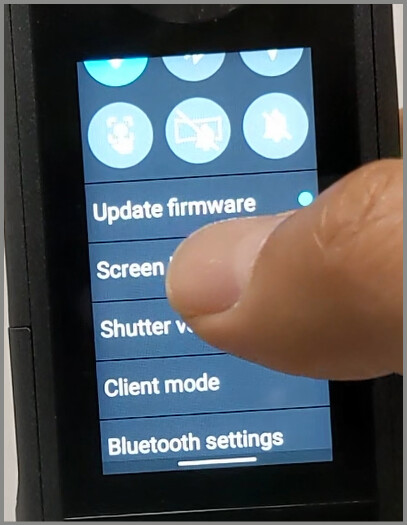 Upgrading the firmware using the camera touchscreen eliminates the need for the RICOH desktop software, Basic App or the official RICOH mobile app.
This is an important consideration for businesses that have their own mobile app and don't want to force their clients to use additional RICOH software to upgrade the firmware.
Eliminating the RICOH desktop and mobile apps from your workflow requires the camera to connect to the Internet with client mode.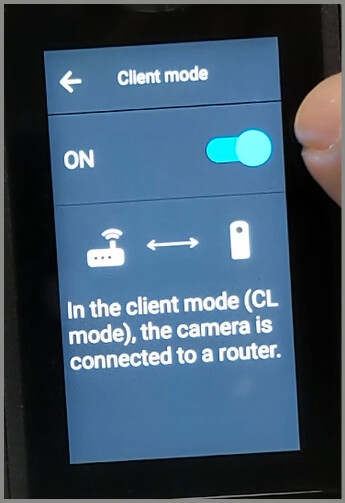 Previously, with the V and the Z1, this wasn't as easy. The previous process required the official mobile app to set the WiFi client mobile settings.
Easy Client Mode Setup and Connection
With the LCD of the THETA X, the client mode setup process is almost as easy as connecting a mobile phone to WiFi. People can use the camera LCD to visually select the WiFi hotspots to connect to.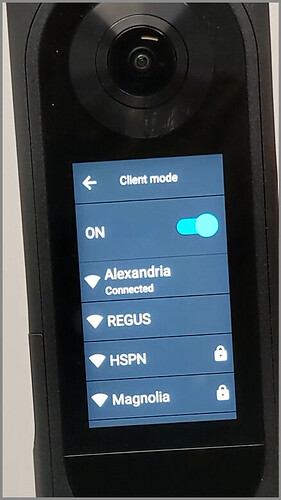 Easy Firmware Upgrade - No Other Software Needed
Clear menus guide people through the firmware upgrade process.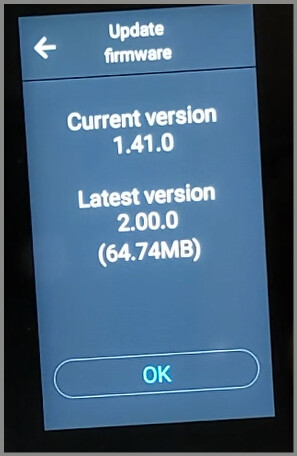 RICOH recommends that you connect the camera with a USB cable to power the camera during the upgrade process.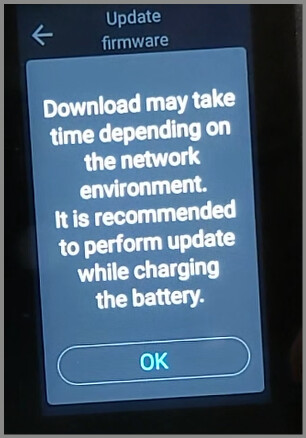 Firmware is upgraded directly from the Internet into the camera.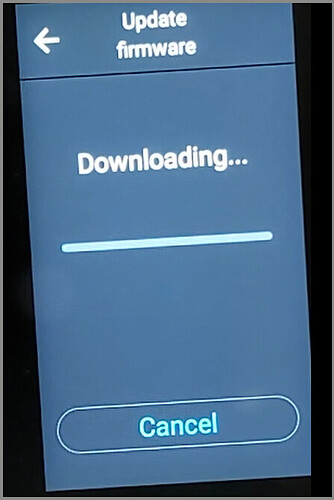 Installation is automatic. Once the install is completed, you can verify that you have the most recent firmware using the LCD screen.
To see a video of the upgrade process, go here.