Hi, folks.
Already grabbed the updated firmware version 2.00.0? It's very awesome and been waiting for long time.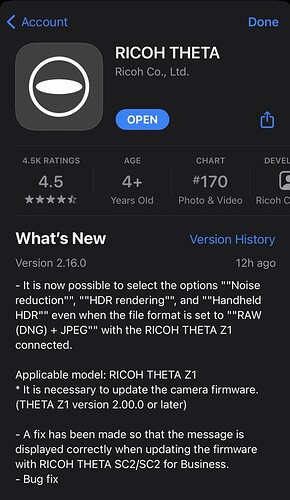 Just click the shutter button. no required the Plugin.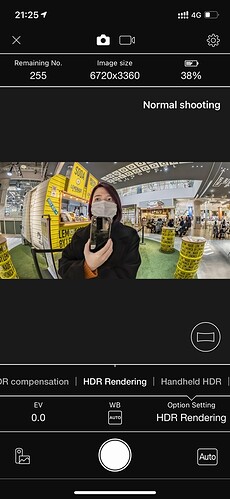 However, you need to stitch the .dng image with using Ricoh Theta Stitcher. Luminar AI is much easier to do the job. Yes, you can use RTS as STANDALONE tool.
Here is the sample.(Sky replaced in Luminar AI ver.1.3.0)
Good luck.
Toyo