You can easily configure your Android mobile phone to automatically push RICOH THETA images to Google Photos. Once on Google Photos, you can share the images links through Photos or email and have it viewable in a web browser, Google Daydream, HTC Vive, and other devices.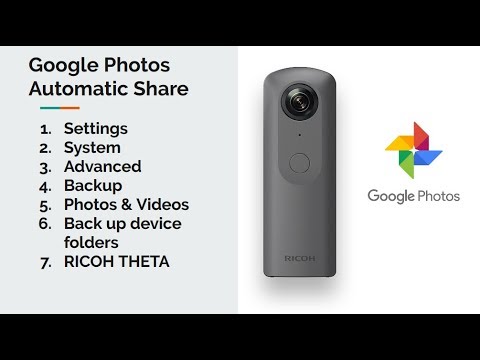 The settings are a bit buried.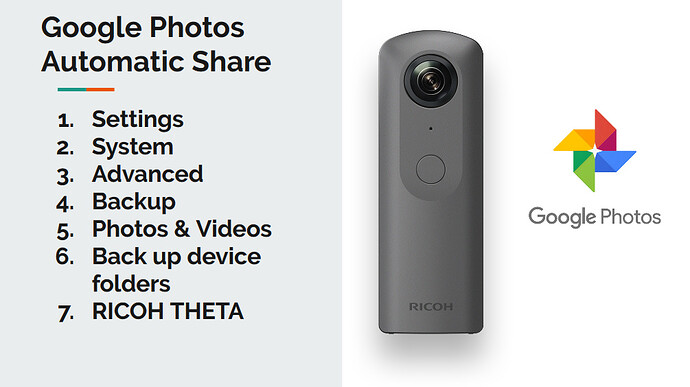 Once it's configured, you can go to Google Photos and select individual photos to share.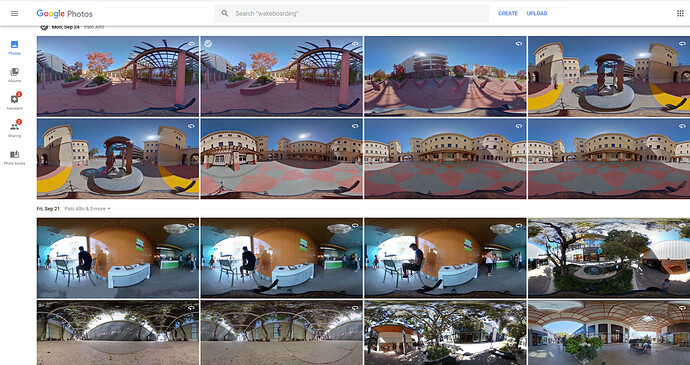 Setup
Go to Settings
Go to System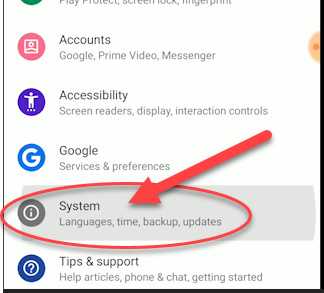 Go to Advanced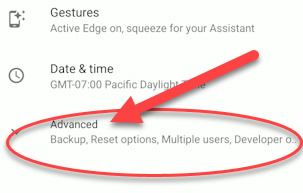 Go to Backup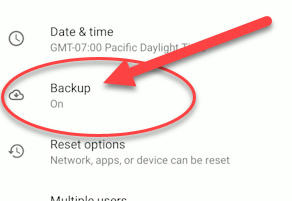 Go to Photos & Video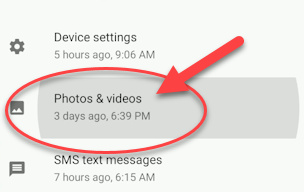 Find RICOH THETA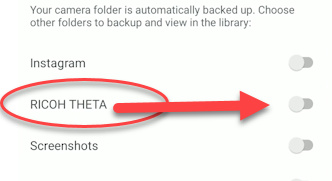 Toggle Selection Switch for RICOH THETA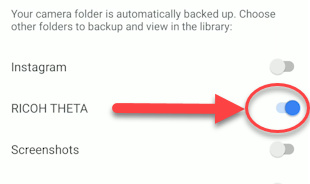 Usage
Select share button on the photo to share with your friends.