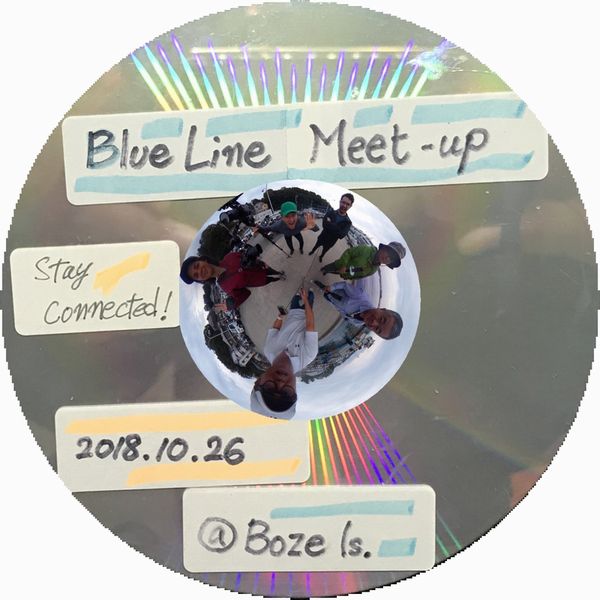 Breaking news!
@potaro67, @michaelusami and I(@love_ikoma_toyo) had the second Blue Line Meet Up in 2018.10.26 at the Boze Is. in Seto Inland Sea,Japan.
I failed to shoot 5.4K / 5FPS "Video Mode" images with RICOH THETA V + GSV app for Android. However, 4K video is suitable for YouTube 360 video with spatial audio.
Detailed infos and more stories will be posted on LocalGuides Connect.
Stay tuned!
Toyo