Tested JPG2GSV beta version to instantly publish a single pano on Maps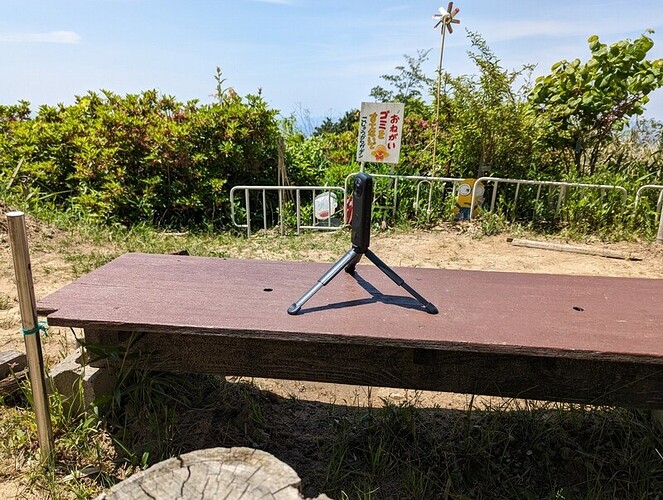 Hi, folks.
JPG2GSV is one of the useful tools including UL2GSV suite developed by @Dean_Z . Thanks Dean. I'm so proud of the donation last year as an ocassional user.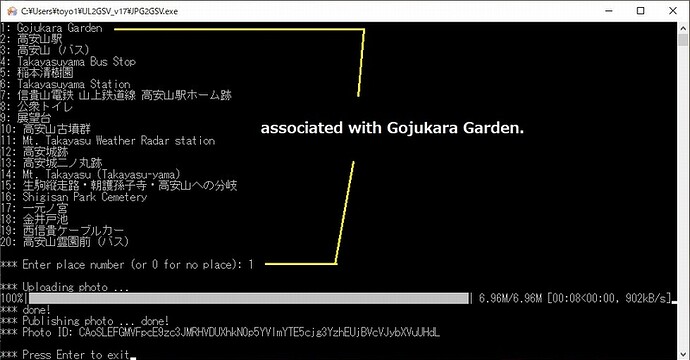 Just drop your pano on the desktop shortcut and select the location on the list. No.1 is the nearest Map's POI in the exif data.
View in GSV;
Shot on Theta Z1 normal HDR(DNG) developed in Lightroom Classic and RTS.
The image quality is irrevant. Resistance is futile.
You want to know how to use it?
If so, you should contact Dean to get the beta version.
Good luck!
Toyo