The official RICOH mobile app now has a Low bitrate setting.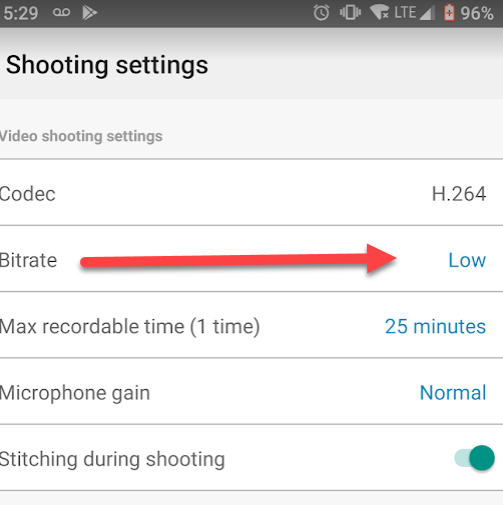 This reduces the file size. The bitrate is roughly the same as the 32Mbps I used in the last version of the Long Video HEVC Plug-in.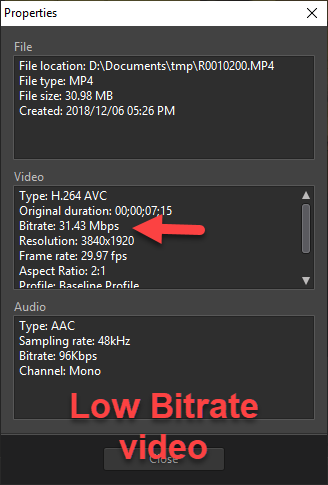 As the official mobile app is using H.264 AVC, I should be able to reduce the bitrate below 30Mbps and get similar quality.
How do people feel about the low bitrate settng in the THETA official mobile app?