For HDMI in you need a grabber like the Blackmagic Intensity Shuttle
Pano2VR 5.1 What's New: 360º Video
Updated List of THETA Apps with this news of HugVR closing their service as of March 31, 2017. Got this email:
Announcement on closing the "HUGVR" service.

We would like to express our deepest gratitude for using our service "HUGVR", but we regret to inform you that we have stopped its service March 31 (Fri) 2017, Japan time. We have launched new VR service for Wedding "HUG WEDDING" (https://hugwedding.net/) that became the start of HUGVR, so we would like to efforts focus on it and offer value to more people from now on.

Please be advised that in the following details;

Subject service : Closing "HUGVR" website (https://hugvr.com/) and iOS APP
Date of effectiveness: Starting March 31 (Fri), 2017
Warning: In connection with closing "HUGVR", the download service of the upgrade from the App Store has been discontinued starting March 31 ,2017.

Thank you for your understanding.
Best regards,
You wanna buy HUGVR !? Contact us
It's interesting that he's focused on a specific vertical, in this case Weddings. I remember that Mo Ho Lo Builder (holobuilder.com) started to gain revenue traction when they focused only on the construction industry.
Though, they now appear to offer real estate management as well.
Is the owner of HugVR selling the entire company?
The email from HugVR ends with this:

And it links to admin@ducklings.jp. It sounds like it's an offer to buy the whole company. But I didn't email to ask specifically.
Hey there,
My name is Wyatt and I represent KeepEyeOnBall. At KeepEyeOnBall we have developed an Android app to create virtual tours using, among others, Ricoh Theta S/SC/M15 camera.
Our tours creation tool is pretty straight forward, add the pics and link them, with or without floor plan, that is all!!. Tour already uploaded? surf it in your browser, in your desktop, smartphone/tablet, etc and of course view it in VR!!
You can find our apps in the App Store and in Google Play FOR FREE!!, just look for KeepEyeOnBall.
BTW, We'd like our app/apps to be added to the Ricoh Theta apps list, any chance?

Added! Really appreciate your contribution to the list. It's a great reference for RICOH THETA users. Please help promote the list - and build up your ranking!
But wait! Maybe things aren't over for HugVR!
Announcement on retraction of closing the "HUGVR" service.

As for the e-mail we have announced about closing the HUGVR service, we decide to hand over to a new operating company, and the service will be continued from the April 1 on. In line with this, we will not close HUGVR website and iOS APP on March 31, will inform you again about the date of handing over to a new company as soon as we decided
Please be advised that in the following details;

◇Subject service : "HUGVR" website (https://hugvr.com/) and iOS APP
◇New operating company:Agencia Co.,Ltd.(http://www.agencia.co.jp/)
◇Date of transfer: Mid of April, 2017
◇Warning: Existing personal information will be kept in HUGVR system, even the operating company will be changed. So you can continue to use the service without re-registration. Please check the new Terms & Condition, and privacy policy when these will be changed.

Thank you for your understanding.
Best regards,
Hey @Svendus, thanks for posting the two Magic Window links. We've just added KeepEyeOnBall to the list! Thank you.
Has anyone looked at Walkabout Worlds?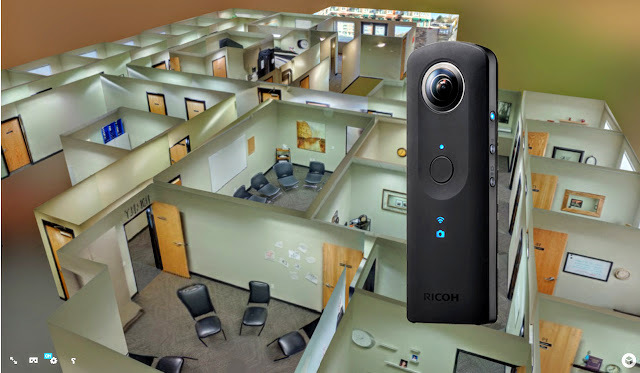 This video gives a pretty good feel about mapping out the boundries manually in order to build the 3D walkabout.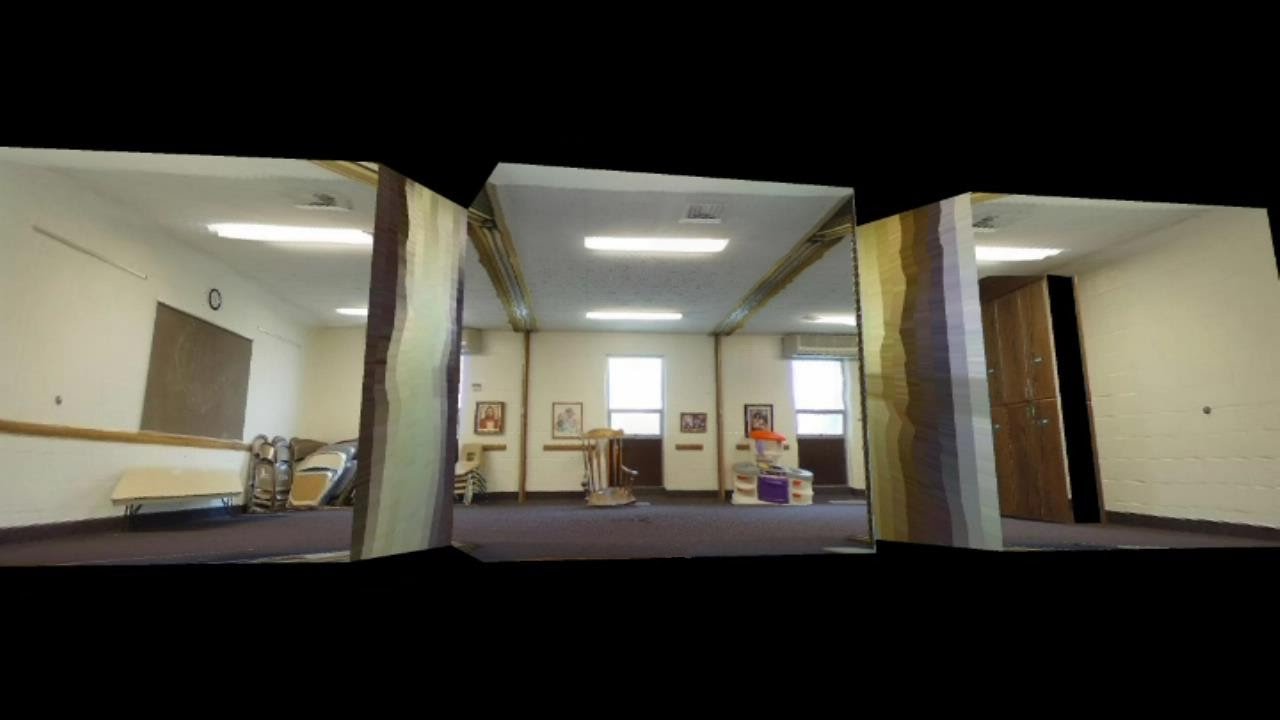 Thanks. added this update
Thanks, @svendus ! Really appreciate it.
Windows only but It's affordable
PowerDirector is the fastest and most capable consumer-level video editing software for Windows around, and it's the first to support 360-degree VR footage.
ColorDirector - Motion Tracking plugin
Thanks I added it to the list. I also sent CyberLink a note to see if they can build more tutorials like this:
This Video are created with CyberLink PowerDirector 15
http://svendus.se/sowing/
Note the video 5 speed button in the low right corner

Is that you sowing your garden? You lead a cool life.
Yes @codetricity now sowing in 5 speed

much to learn in the pano2VR Skin Editor
I think you should mention the new 360 video an google Street view functions in Pano2VR5 beta3 it has grown very much sins @jcasman posted this program in the list [quote="jcasman, post:1, topic:48"]
Pano2VR - tool for straightening panos and creating tour. It is also great for things like tripod removal or fixing images.
[/quote]
the 5 speed video Gearbox is a Java script
javascript:pano.getMediaObject("_videopanorama").playbackRate=0.5;
Regards Svendus