This is a comprehensive listing of applications that work with the RICOH THETA. It is intended to be continuously updated by the community.
---
Hot apps and trends from the community
Brand new apps
In-depth, hands on product reviews
---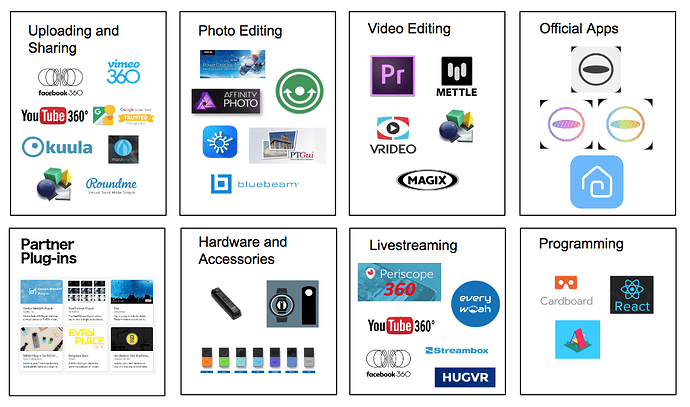 If you have an app that you'd like to see on the list, please add it! This page is a wiki and can be edited by anyone. Keep in mind, this list not intended as a commercial exercise. theta360.guide admins will provide moderation of the content.
The list is intended to be useful to RICOH THETA users. If you have personally used and enjoyed an app that is not listed here, you are invited to add it. If you haven't used the app personally but still want to suggest it, please post as a comment below. We'll check it out!
If you're a brand new user on this site, you need to spend a little time looking around and reading before you can start editing. The community is set up this way to avoid spam. For any issues with editing, please email jcasman@oppkey.com.
Official RICOH THETA Apps
Photo Editing
Video Editing
Uploading and Sharing
Livestreaming
Hardware and Accessories (for THETA V)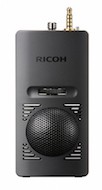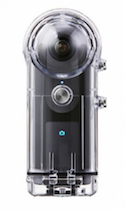 HOLACA Theta V Cover with Cleaning Pen Kit, Silicone Cover
Amazon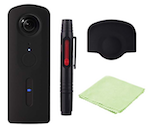 HOLACA Waterproof Hard Travel Case
Amazon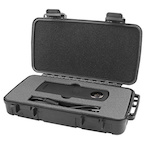 CASEMATIX Waterproof Camera Case
Walmart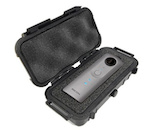 Theta Soft Case TS-1
RICOH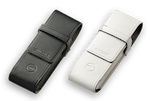 Attachment for Theta Strap
RICOH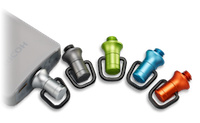 Programming
360° Printing
(Section suggested by @looeee, author of the very useful article "Print your 360s" showing how to print 360 degree panoramas using free software.)
Other
---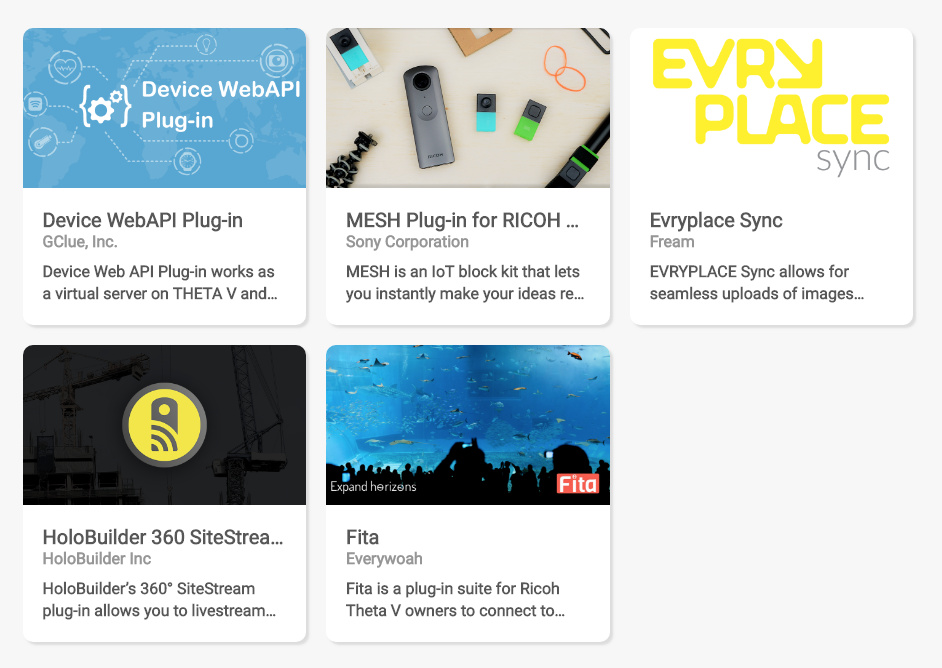 Plug-ins Section - THETA V only
Official RICOH THETA Plug-ins
Plug-ins Created by You
Device WebAPI Plug-in by NTT DOCOMO, INC. and GClue, Inc.
Collect information from and control the function of the RICOH THETA V's built-in sensor.
MESH Plug-in by Sony Corporation
Remote shutter! MESH is a platform of app-enabled smart triggers that can transform everyday objects into smart devices that can be controlled from a phone or tablet. The MESH plugin for RICOH THETA enables direct control of the RICOH THETA V via a MESH block.
EVRYPLACE Sync by EVRYPLACE
Virtual tour! EVRYPLACE Sync allows for seamless uploads of images created using RICOH THETA V camera and the EVRYPLACE app. Using the plugin, individuals using the EVRYPLACE editor can get instant updates on their projects. They can choose 360 images on RICOH THETA V, open the EVRYPLACE app, and then upload these directly from the camera to their project. EVRYPLACE is ideal for real estate sales, delivery documentation, insurance documentation, training material updates and more.
HoloBuilder 360 SiteStream by HoloBuilder, Inc.
Live streaming for construction site management! HoloBuilder's 360 SiteStream plug-in gives construction companies 24/7 access to view construction sites in 360° through livestreaming (Livestreaming duration depends on usage environment). Users can set up a RICOH THETA V in mission-critical locations on a construction site and then remotely zoom into the project from anywhere to see what is going on in real time. The plug-in allows adding an infinite number of 360-degree livestreams. The plug-in is part of HoloBuilder's reality-capturing solution, which enables integration of livestreams into existing HoloBuilder projects to combine all visual site documentation.
Fita by Everywoah
Uploads to Google Cloud Storage! Fita is a plug-in suite that enables RICOH THETA V owners to connect to Google Cloud Storage. As an onboard RICOH THETA V camera plug-in and a companion Android or iOS app for your device, Fita allows the RICOH THETA V to upload media to a connected Google Cloud StorageTM account for optimal workflow and team collaboration for 360-degree photo and video workflow over Wi-Fi.